Meet Dianne - a modern-day life coach
I believe that we create our own reality moment by moment.
I was an ambitious and adventurous woman.
With a chock-a-block diary, a wardrobe full of beautiful clothes and a "great" job. But deep down I wasn't happy. And I couldn't work out why.
Working together for your better life!
I'm Dianne, specialising in helping women to balance professional success with their personal health and happiness.

It starts with embracing your uniqueness, respecting your body and creating a sense of balance so you can thrive.

I can help you enjoy the success you've strived so hard to achieve without having to sacrifice your soul to find it.
I believe
I'm working
on myself,
for myself,
by myself
I'm not about:
Believing in destiny and sitting on a chair the whole day, I'm about working on myself every second.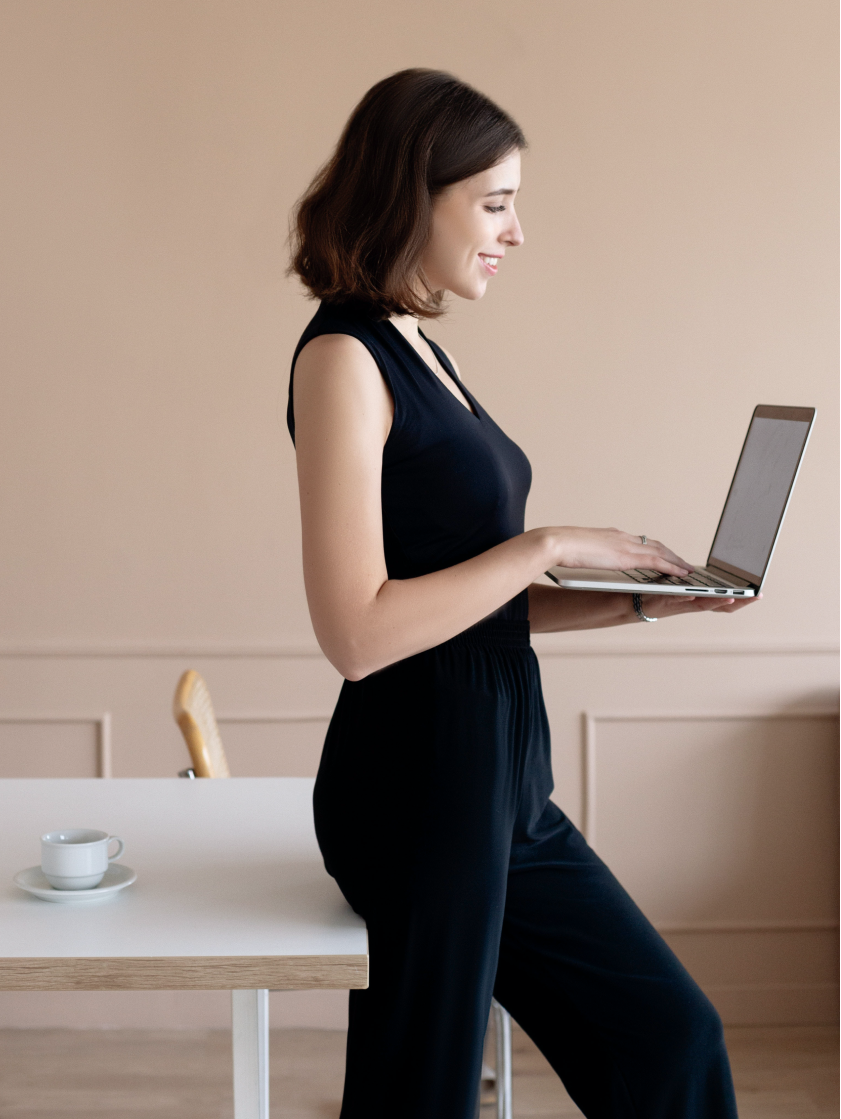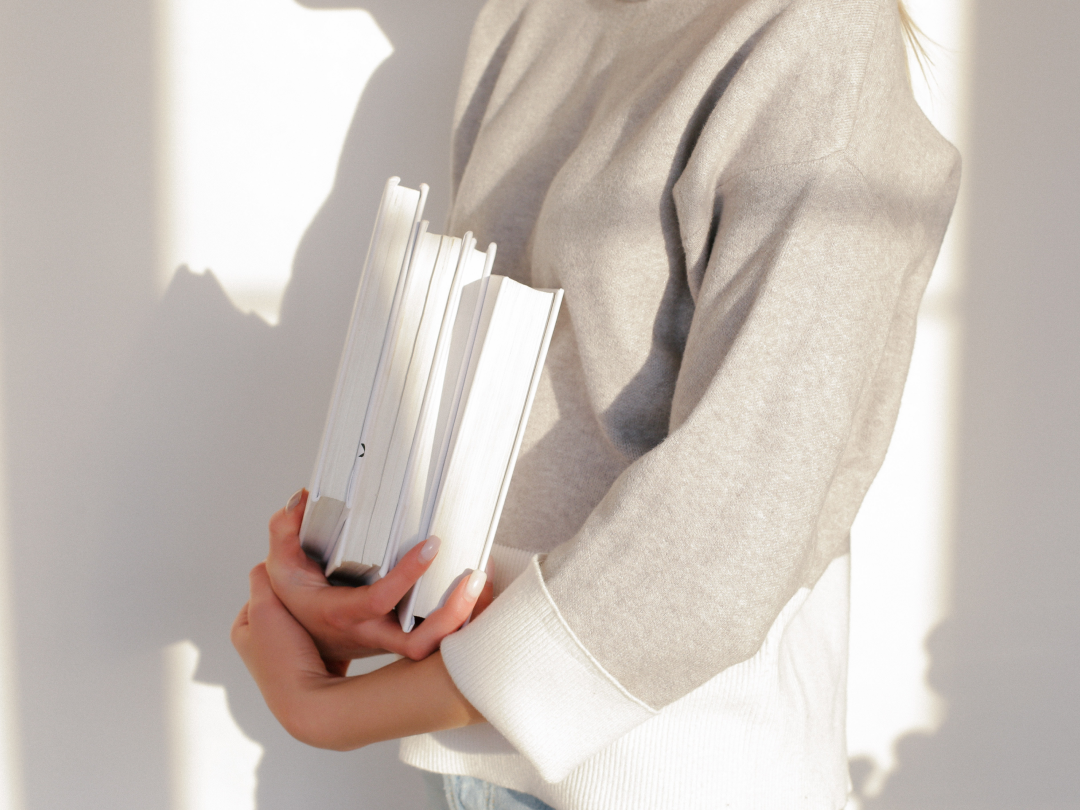 I help people understand such issues
I realised that I didn't want other women to reach the place of where they loathe themselves as much as I had. I decided that I wanted to help them stop hiding and start living too.
It's time for a change your life!
You deserve to live an extraordinary life. And an extraordinary life begins with taking care of yourself. Knowing that you deserve compassion, love or whatever you call it.
Kind words from my happy clients
Find out what my clients tell about me
"I am a different and so much better person from knowing her. She has great insights and intuition, and takes enormous care. "
"Influence on me has been profound. It is no exaggeration to say that he changed my life, for the better. "
"I have met many special people in my life and many very highly trained health practitioners but no one that remotely compares to her. She has more than 20 years of intense training, research, knowledge . "
"Influence on me has been profound. It is no exaggeration to say that he changed my life, for the better. "