Take a look at how my programm works and what enefits an you get by using my technoques. If you have any answers, I'm ready to answer.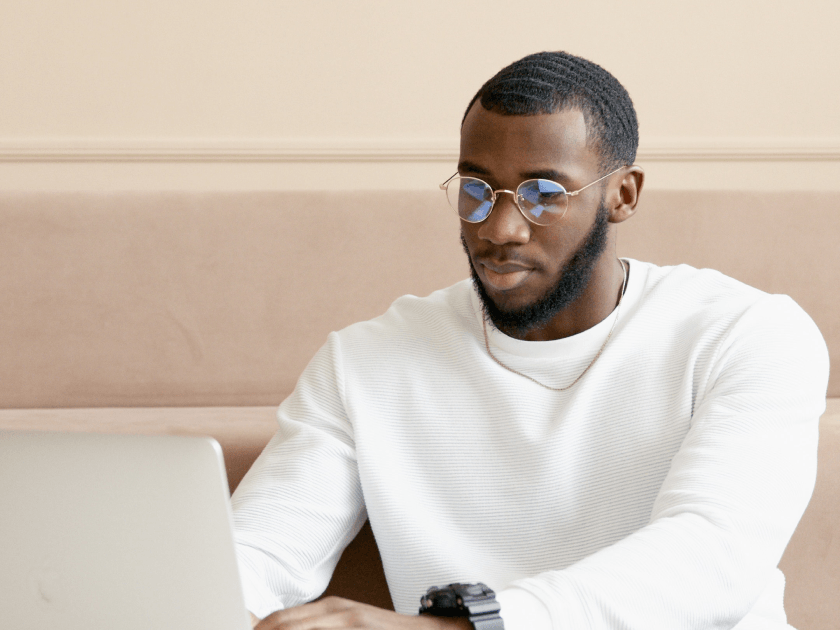 To get my programm you need to do some easy steps. Just fill out the application with your personal information and send it to us.
Life coaches can help you clarify your goals, identify the obstacles holding you back, and then come up with strategies for overcoming each obstacle.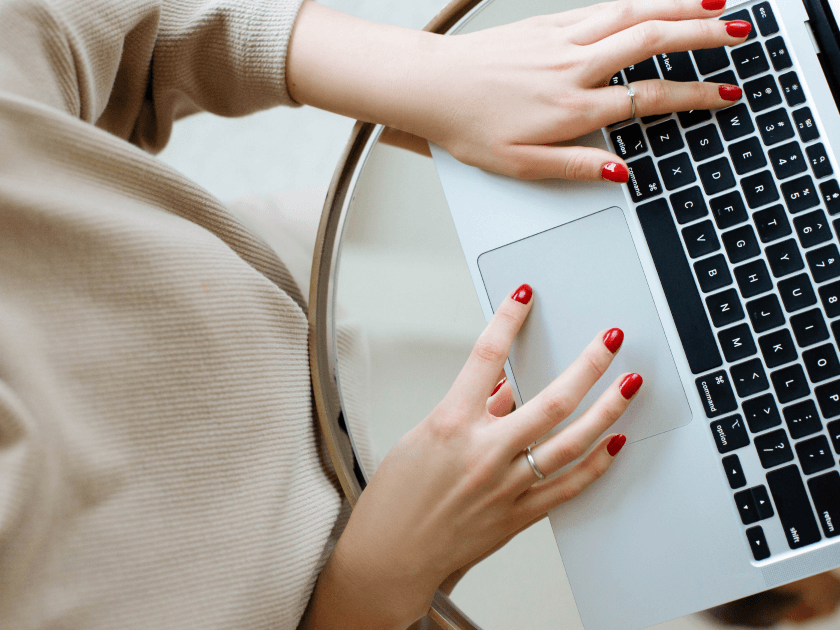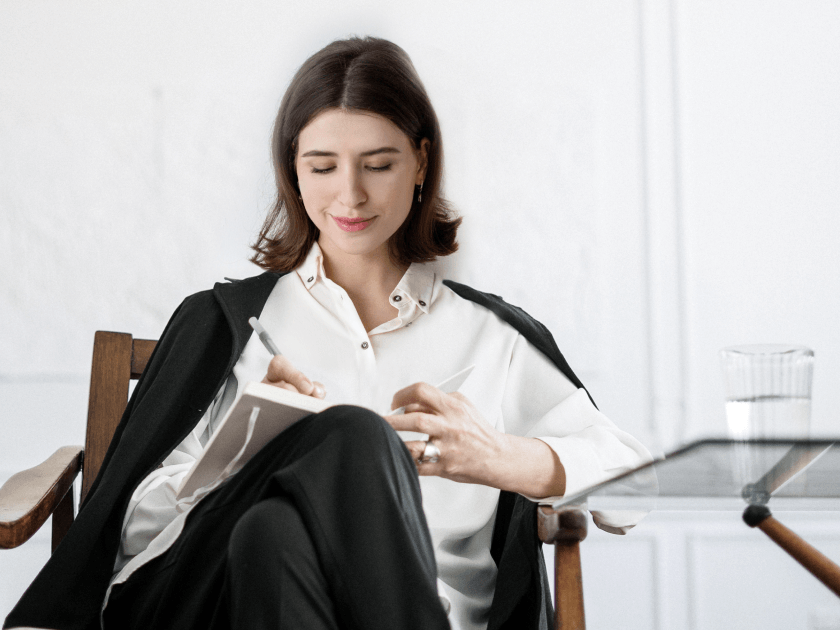 A life coaching contract is an agreement between two parties where the client desires to retain the professional services of a life coach

It also establishes each party's obligations and responsibilities. A life coaching agreement sets the tone of the relationship between the life coach and the client.
Coaching typically consists of a series of one-on-one sessions between you and your life coach and usually last 45 to 60 minutes each. In the first one or two sessions, your coach will usually go over your goals.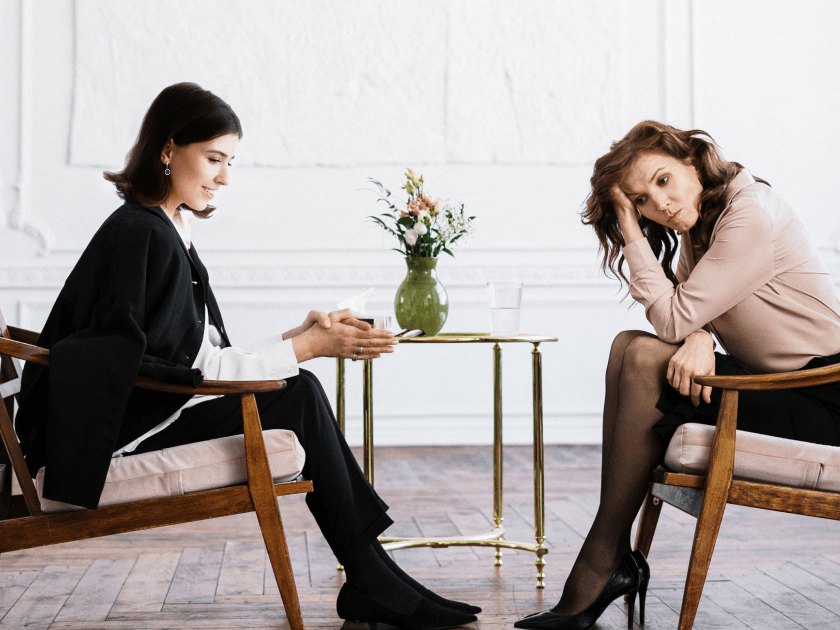 Important! All your inquiries, decisions and topics that we discuss at the meetings are always confidential!
I`ll answer any of your questions
A few more things that you might find interesting about me…
Throughout my career I have always looked to support other women and help them step into their brilliance. I continue to be a vocal supporter of women in the events industry and I am committed to creating a self care revolution supporting as many as women as possible globally end their battle with food, their bodies and themselves to live an extraordinary life.